Running out of ideas for Valentine's day?
How about making something with felt!
Felt is an easy to use material considering that it does not fray like your love.
Here's a few felt valentine crafts that you can make for your valentine!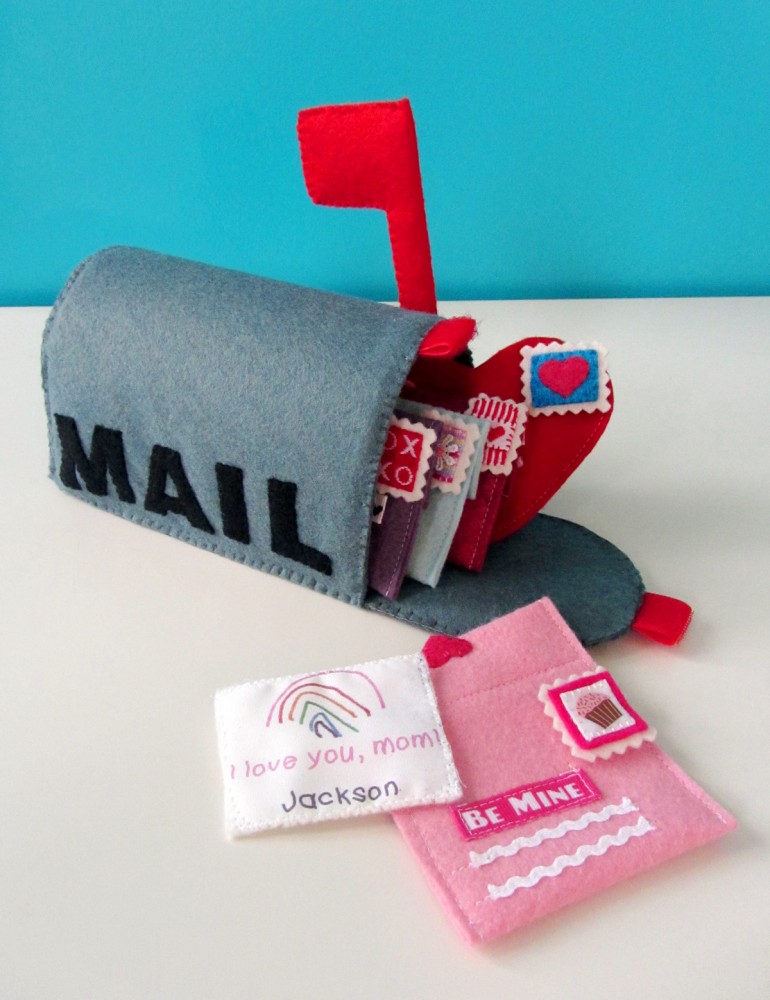 1. Felt Valentine Play Set by Stephanie from Imagine Our Life.
2. Valentine Love Wrath from Hip N Creative.
3. Felt Heart Tree by Lolly Jane.
4. Tiny Felt Envelopes by Probably Actually.
5. Valentine Ball by Pearls Handcuffs & Happy Hour.
6. Felt Heart Lollis by Revlie.
7. Felt Heart Pillow by Sweet And Simple Living.
8. Valentine Pillow by Little Green Bow.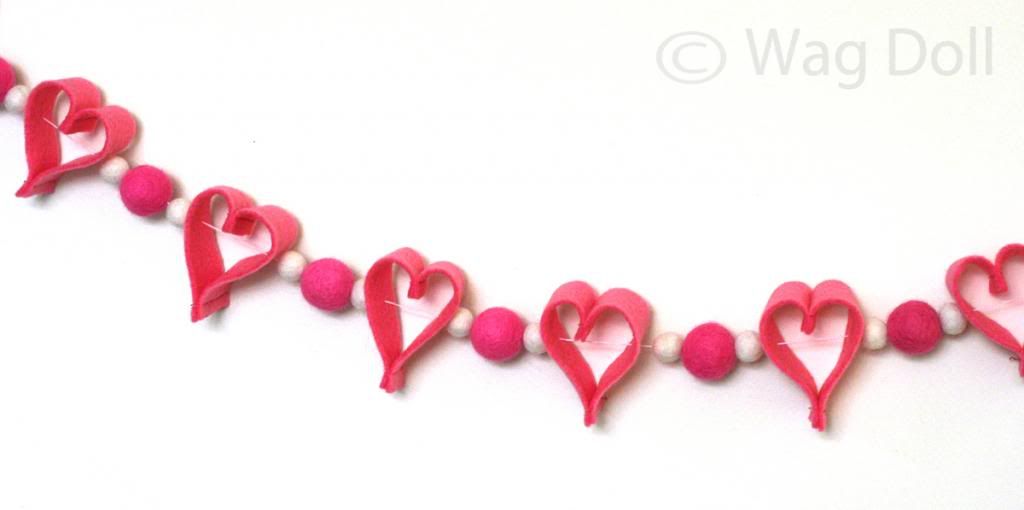 9. Heart Felt Garland by Wag Doll.
10. Felt Rose (Three Usage) by Vintage Muse Modern Views.
 Related Post :
15 Snacks DIY For Valentines
10 Lovely Valentines Day Printables