They say food is the way to a man's heart.
..but it seems like it applies the same way to the ladies!
Well, whatever gender, I believe anyone who cooks should get a bonus point! Don't you agree?
Here are a few edible 'gifts' you can whip up this Valentines Day!
1. Brown Sugar Bacon Hearts from Get Creative Juice.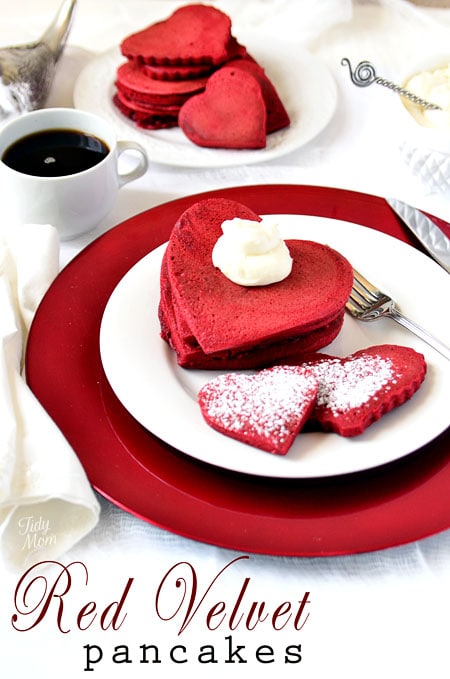 2. Red Velvet Pancakes from Recipe Girl.
3. Valentine Pancakes from Camille Styles.
4. Maple Bacon Roses by Not Quite Nigella.
5. Heart Shaped S'more Pops by In Between Laundry.
6. Marshmallow Brownie Bites by A Pumpkin & A Princess.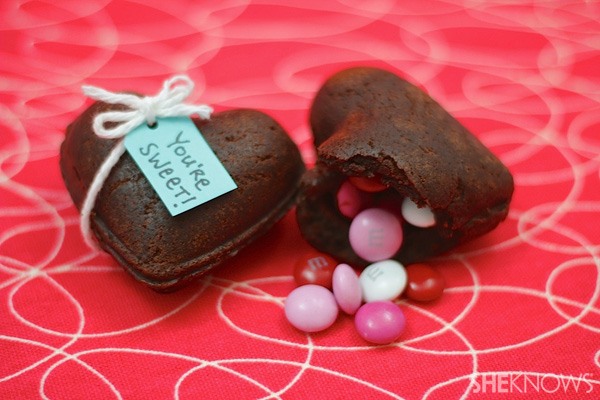 7. Heart-Shaped Brownie Treasure Box by She Knows.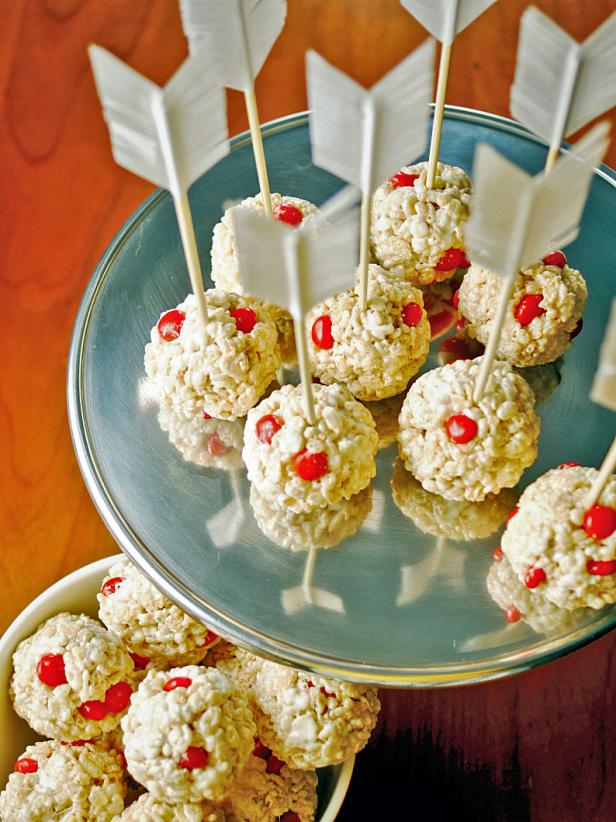 8. Cupid's Krispie Treats by HGTV.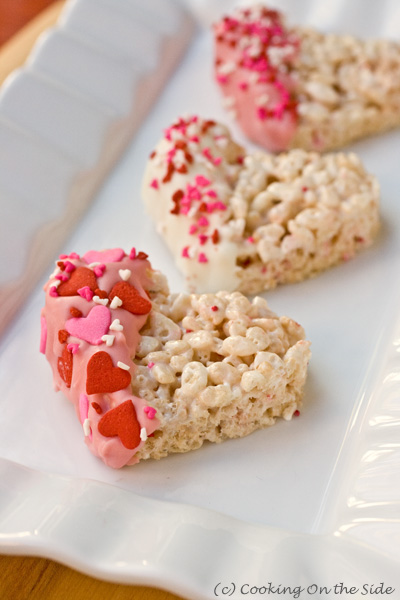 9. Valentine's Dipped Heart Rice Krispie from Cooking On The Side.
10. Heart Oreos by Too Stinkin' Cute.
11. DIY Fruit Bouquet by Eat Spin Run Repeat.
12. Cupid Float by Eclectically Vintage.
13. Roasted Heart Potatoes by Hanielas.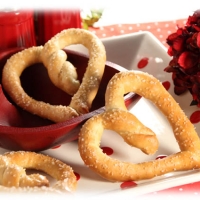 14. Heart Shaped Soft Pretzels by Group Recipes.
15. Little Cupcake Garnish by Echoes Of Laughter.
 Related Post :
Felt Valentines Craft
10 Lovely Valentines Day Printables